Strategy
NaRval Solutions will advise you to define a clear strategy for your offshore projects, to reduce costs, time and risks during the execution.
Engineering
Narval Solutions will help you to prepare your project, in providing or reviewing technical documentation and in supporting you in selecting the best services.
Execution
NaRval Solutions will assist you to execute your project in a safe
maner respecting costs and leadtimes.
NaRval Solutions provides
professional expertise

for each step of your project

Our team has experience in managing construction projects regarding general contractors, owner's representatives, and third-party consultants.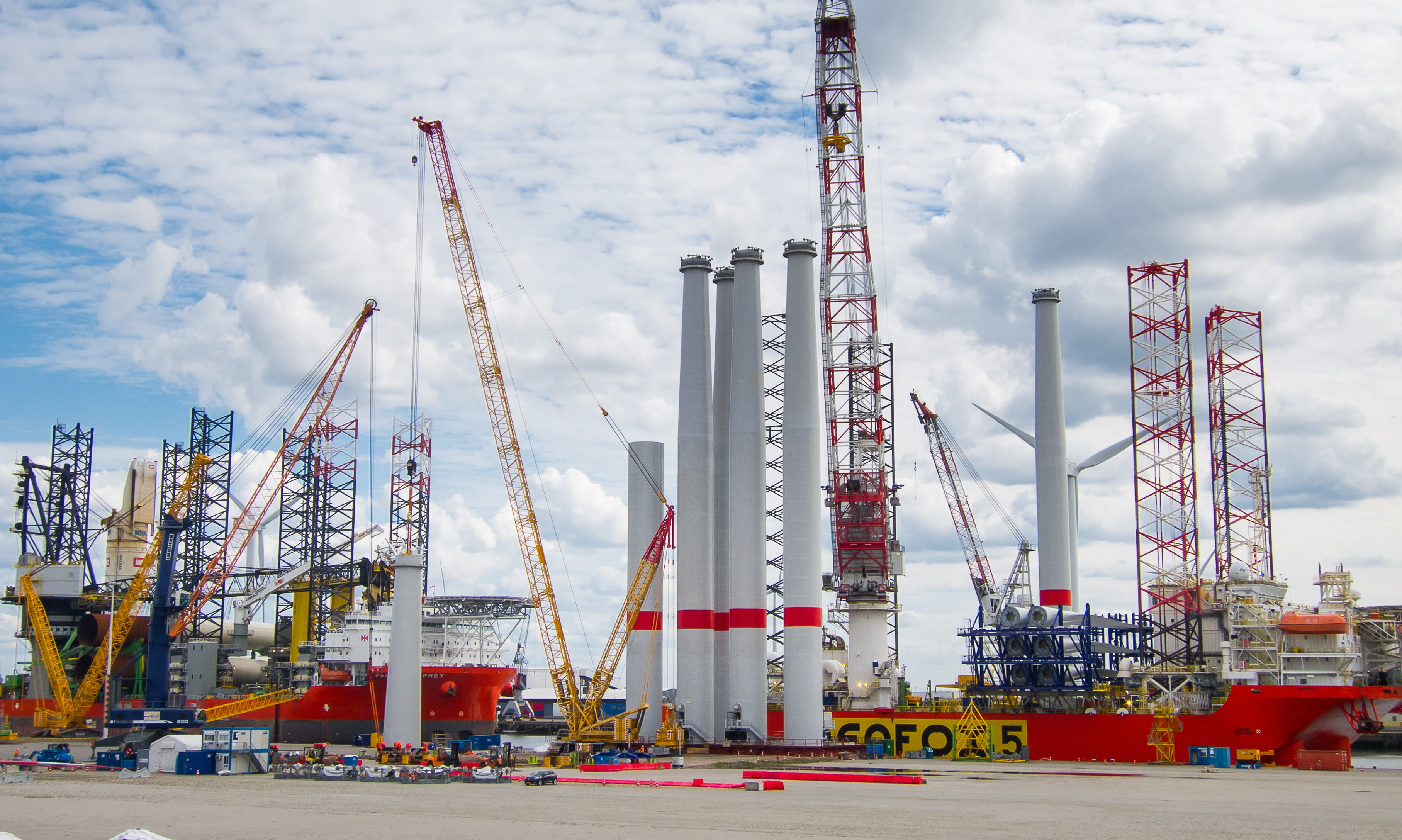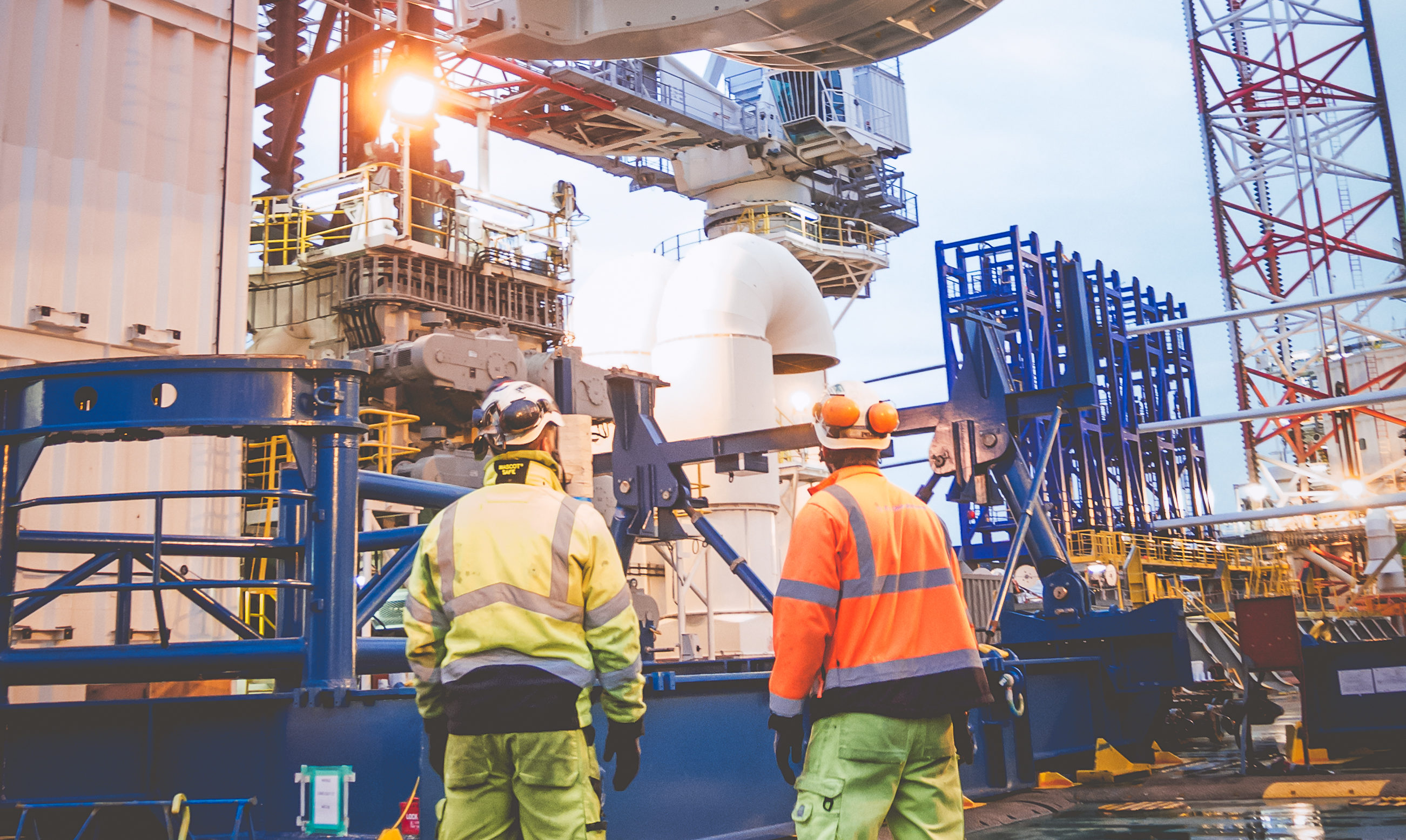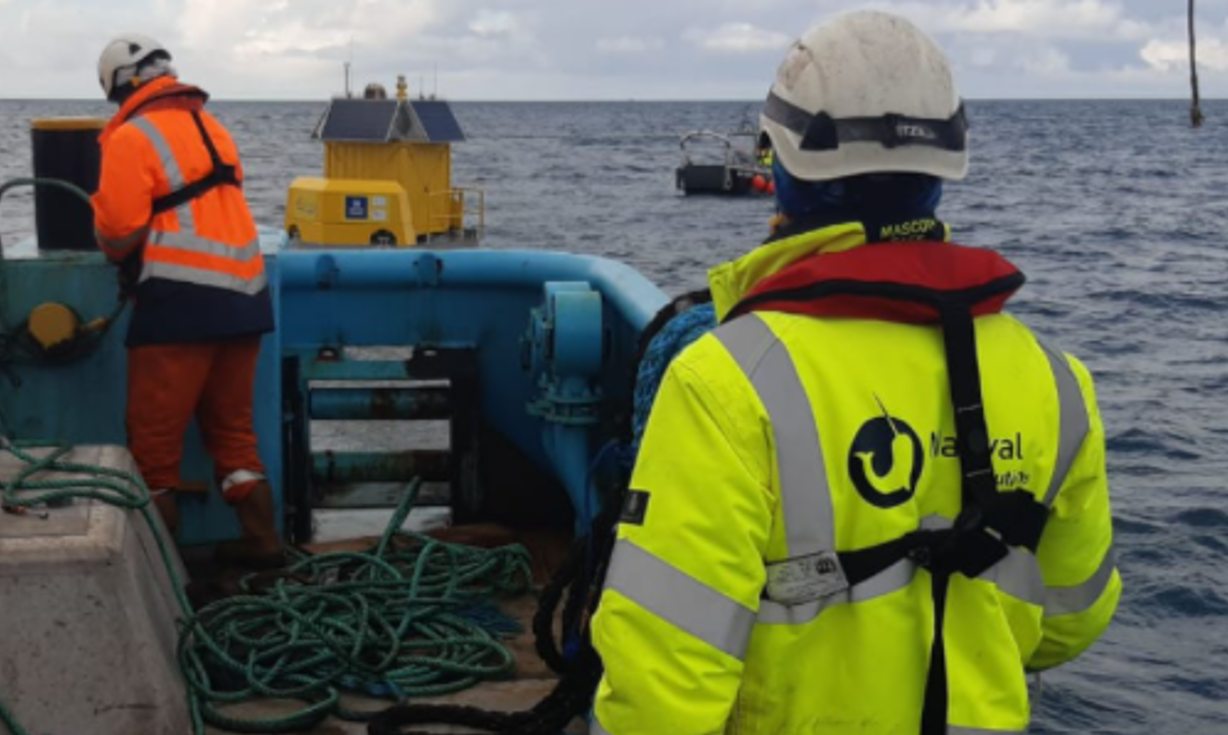 A few things we're great at
Successful project management is one of our core competencies. It takes years of practical experience, know-how and dedication to safely deliver the most complex of offshore projects on schedule, within budget, to agreed standards.
Offshore Installation strategy
Elaboration and comparison of installation methods
Selection of marine spread: jack-up or floating?
Definition of weather downtime and planning,
Offshore activities Costing

Onshore activities planning
Drafting or reviewing the entire documentation package for onshore activities: RAMS, Port Layouts, lift plans, user manuals
Specifications for civil works and support of port development
3D simulation to optimize the overall logistics
Drafting or review RFQ for onshore activities subcontracting
Offshore activities planning
Drafting or review of the entire documentation package for a project: RAMS, deck layouts, lift plans, user manuals
Review of transport, handling, lifting concepts and tools
Definition of vessel requirements
Drafting or review RFQ for offshore activities subcontracting
Onshore activities execution
Training of the pre-assembly and logistics teams onshore
Onshore supervision (Site management or temporary Advisor)
Feedbacks and improvement processes, REX, Reporting
Offshore activities execution
Training of the offshore teams
Offshore supervision (construction leads)
Feedbacks and improvement processes, REX, Reporting
Our Team
Thanks to the quality of our people and our relentless drive to deliver the most successful outcomes, we align our capabilities to our customers' objectives to create a long-lasting positive impact
The people of NaRval Solutions have been involved in the execution of the following projects in the US and the EU more detailed here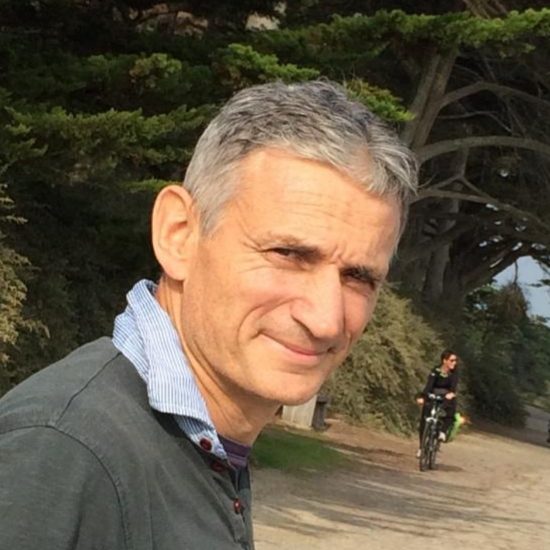 Vincent Cazenave
Offshore Wind Construction Manager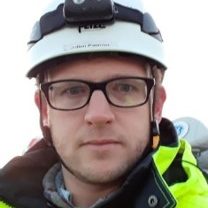 Julien Paumier
Logistics Port Manager