Floating wind foundation: In the middle of the race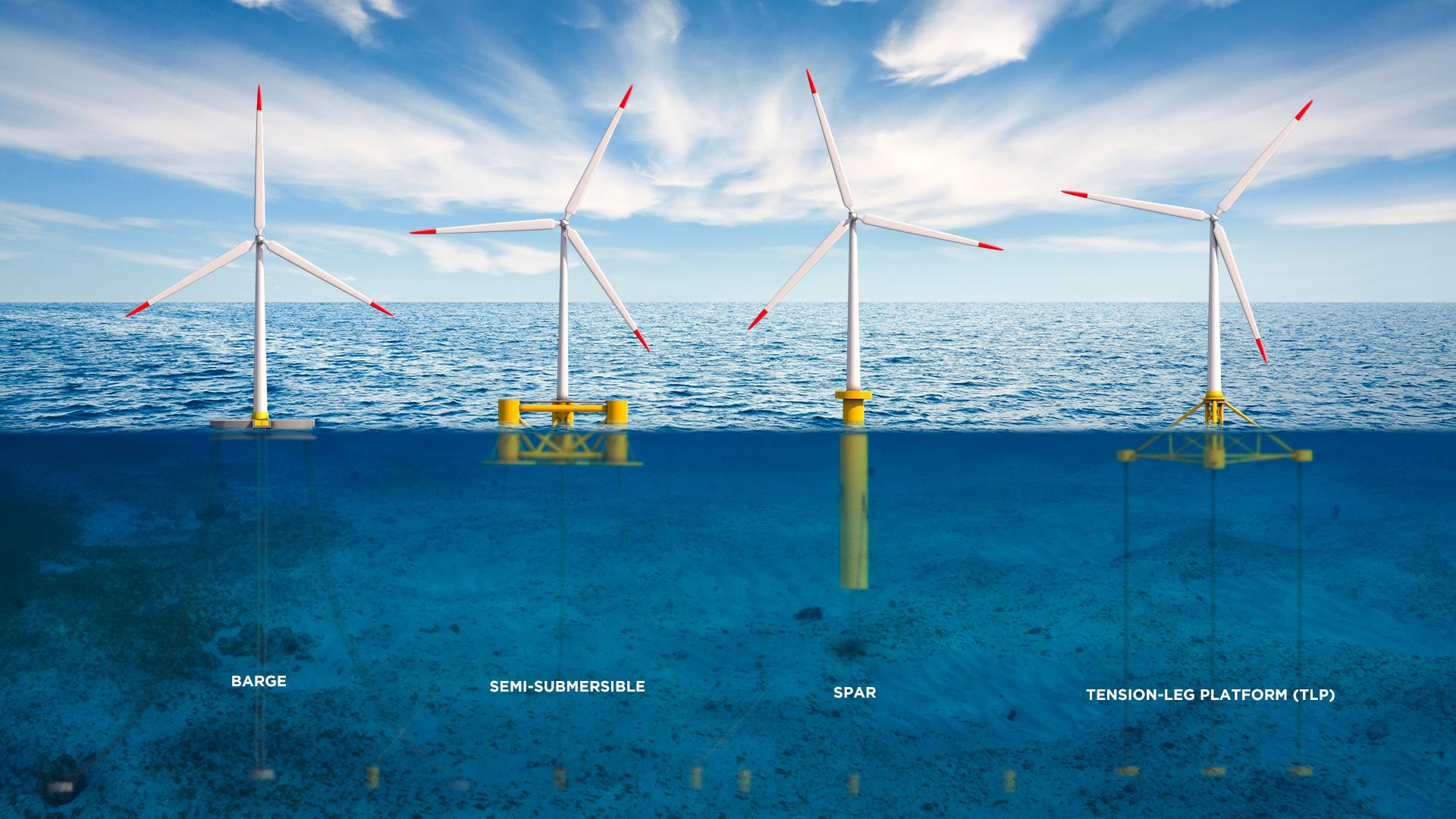 The next decade will be determinant for the floating foundation designers. Looking at how many concepts are in development; we all know that just a few will come to commercial scale. And the question is which ones? Which features will be the game changer?
The best design ?
The strongest company cash flow ?
The local industry content ?
The easiest or fastest to produce ?
There are numerous concepts of foundations at various stages of development. The most advanced ones have prototypes at sea with single unit or already pilot project but is it enough to ignore all the outsiders still in the race, with solid track record in other offshore business, building strategic partnership with industrials and low CAPEX oriented.
Looking at the size of such structure, a point of concern is the industrial strategy to adopt. How to produce high volume at low cost for large pipeline project. And this puzzle is even more complex when looking at the pace of the integration at port and installation offshore compared with the production rate. The matter is then not only to find large shipyard able to welcome such industry but also to find storage spots for foundations prior and after wind turbine integration. It's a global challenge where many aspects needs to be balanced:
Where
With what
By whom
How to launch
How to store
How to tow
How to integrate
All these questions need to be addressed carefully, because no doubt, they will make the difference. NaRval Solutions can support you in the industrial logistics of your project, screen the pros and cons of such strategy , advise you on the integration operations in term of float, duration and assets.